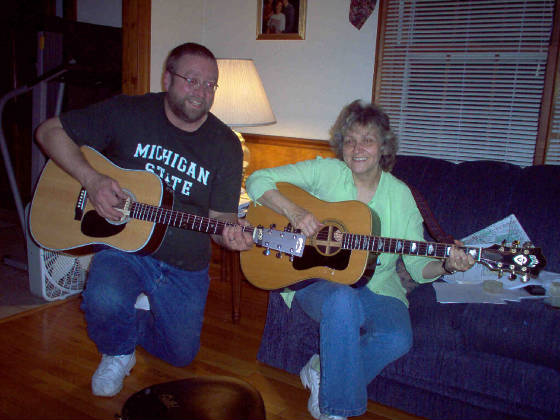 Lynn Dobbins and I shared a song for the first time in over 30 years this past Spring when I visited her in her Washington DC area home.

Lynn and I were in a band together in the early 1970's.
I was the drummer and she played keyboards and guitar.
She was my first guitar teacher.
She also taught me a great deal about songwriting.
Dave Collins is doing all the video work for this project.
I've known Dave for many years.
He is an excellent videographer and is into racing as well.
Check out his website below.


Click on any name below to veiw the websites of my friends
Allen Charles is a Lansing area photographer
He took the cover photo for this CD
He is also trying to branch out by opening a Lansing as well as a Detroit area studio.
Give him a try
He'll work with you